Freight Handling... Managed

Services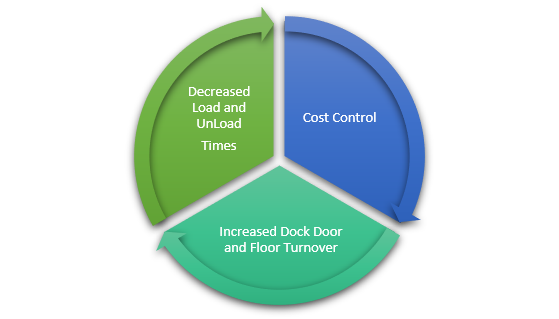 Action Logistics provides professional hand loading or unloading of freight trucks and shipping containers at warehouses and distribution centers throughout the country.
---
We service distribution centers in the Consumer, Auto, and Food Sectors at both the Direct Manufacturer and Third Party Logistics (3PL) level.
---
Our model allows clients to shift Dock Management Cost into operational efficiencies, giving each customer the power to do more with their budgets.
Value Added
Services Provided

Services Provided

Yard Hostling
Order Pulling
Product Put Away
Branding
Packaging
Dock Analysis
Pallet Management Systems
Yard Hostling
Order Pulling
Product Put Away
Branding
Packaging
Dock Analysis
Pallet Management Systems

Management Team
Scott Gray
---
Vice President and
Managing Director
Sandy Borre
---
Human Resources
Richard Ravelo
---
Information Technology
Todd Shenk
---
Vice President of
Operations
Alex Arnold
---
Director of Operations
Cody Holm
---
Director of Operations
Don Hancock
---
Safety and Risk